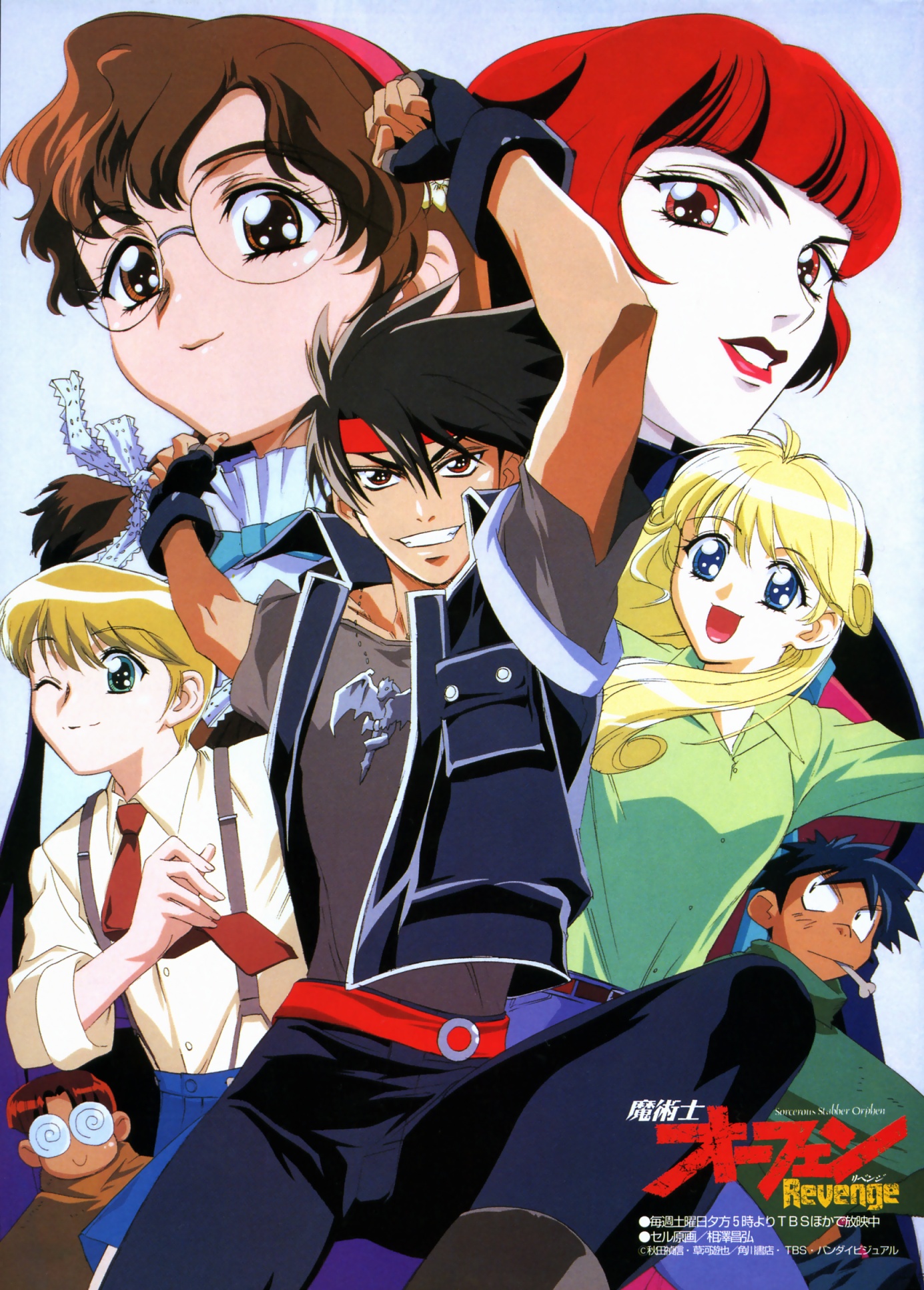 &nbsp
Orphen: Revenge is the second season of the anime series Sorcerous Stabber Orphen. Almost all main characters return from Season One including
And even a cast of new characters including the clumsy and responsible Lycoris, and the elusive Lucrezia.
The season at first seems slow and filler, the plot is slow to pick up but soons becomes much larger and dangerous than Season One, and the heroes go on many new adventures.
The season consists of 23 episodes.